We build scalable startups adapted for the future
A venture builder that creates modern businesses with tech as the core business strategy.
Affiliated are a venture builder that builds businesses empowered by technology. The world is constantly changing and the customers of tomorrow have higher demands than ever before. We firmly believe proven business models can thrive by combining them with modern technology & strategies.
Our team have the knowledge & skills to create businesses that meet customers requirements and give businesses the competitive edge to thrive. Don't hesitate to contact us if you want to discuss investment opportunities or have a business proposal you want to discuss.
Our philosophy is to empower others so they empower us. That's why we offer consulting services and board advisory in our areas of expertise.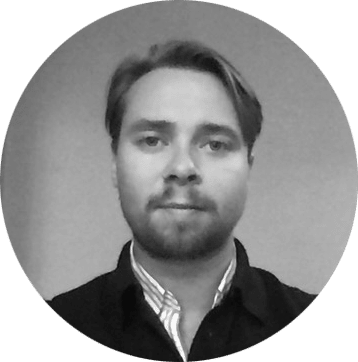 Oliwer Brewitz
Founder
Oliwer has 10+ years experience within Marketing & Sales. Had several leading marketing roles aswell as experienced marketing consultant for 100+ clients within wide range of sectors.
Brands
We are operational & invest in several businesses.
Affiliated Nordic AB
Kocksgatan 5
116 24 Stockholm
Want to get affiliated?
Are you interested in our services or one of our projects? Please email us at get@affiliated.se or feel free to use the contact form below.
Mobile: +46 704 55 14 48