Digital Consultants in Stockholm
We create value through digital wisdom, strong relationships & high engagement.
The digital world moves fast! That's why we stay on top of the latests trends and combine it with years of experience within the digital space – so you don't have to. We are a digital consultancy firm who creates value through digital marketing & digitalisation of organisations.
Being affiliated is defined as being connected to one another. Except the connection, we define it as sharing a common goal. We firmly believe the best partnerships come from close collaborations, transparent communication, hard work & a shared vision.
Let's get affiliated!
Google Ads
Our experienced consultants help you setup, manage and optimize new or existing Google Ad-accounts.
SEO
Our philosophy is – understand your clients & target audience and the Search Engines (Google) will follow.
Facebook Ads
Use Social channels such as Facebook and Instagram to reach out to new clients or repeat your message towards your existing clients.
Affiliate Marketing
Unleash the power of real performance marketing – only pay for new leads or clients. We help you setup all the technical and administrational parts.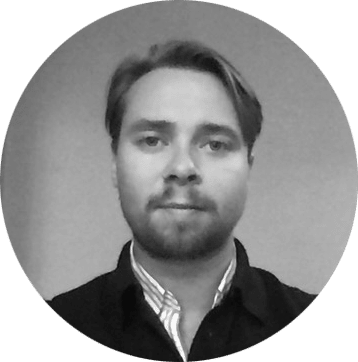 Oliwer Brewitz
Founder & Lead Consultant
Over 10+ years experience within Marketing & Sales. Had several leading marketing roles aswell as experienced marketing consultant for 100+ clients within wide range of sectors.
Our brands
Except our consultancy services we are active and invest in our own brands which gives us deeper insights in the challenges of running a business.




Affiliated Nordic AB
Kocksgatan 5, 116 24 Stockholm
Want to get affiliated?
Are you interested in our services or one of our projects? Please email us at get@affiliated.se or feel free to use the contact form below.
Mobile: +46 704 55 14 48